Broad leadership experience
Making decisions based on value to our customers, community, and environment
The Orange EV leadership team has a history of success developing and introducing innovative products and services, including multiple types of electric vehicles.  Orange EV pure electric terminal trucks are proven to save money while being safer, more reliable, and preferred by drivers and management alike.  Our extensive business and technical experience in the automotive industry and with alternative fuels is complemented by expertise starting and growing successful businesses.
Orange EV is deeply committed to continuous improvement, and to delivering industrial electric vehicles that are better for the earth, people, and the business bottom line.
Executive Team
The Orange EV executive team drives the company's commitment to leadership and continuous improvement in the electric vehicle industry, drawing upon extensive and varied experience in the automotive industry and electric vehicle/powertrain development.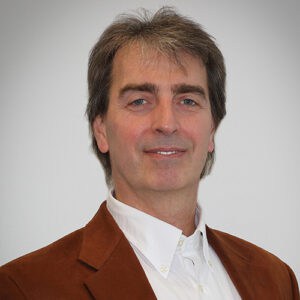 Kurt Neutgens, Co-Founder, President & CTO
Kurt Neutgens co-founded Orange EV and leads design, production, service, and technical support. With a career focused on vehicle design and improvement, Kurt brings 17 years of experience from Ford Motor Company in 20+ positions across powertrain, calibration, quality, NVH, and program management. He served as Engineering Manager of the Ford F-150 and co-led Ford's $2 billion EcoBoost program strategy and definition. In the EV space, Kurt launched Harlan Global's electric line-up of airport tractors as VP of Engineering & Assembly, and introduced Electric Vehicle International's first electric truck.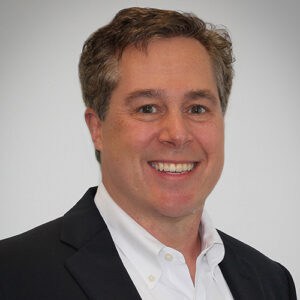 Wayne Mathisen,  Co-Founder & CEO
Wayne Mathisen co-founded Orange EV with more than 18 years of corporate and operational finance experience. Wayne leads the company's short- and long-term strategies and is responsible for major management decisions. Prior to Orange EV, Wayne held several key roles including Director of Sprint's Mergers & Acquisitions group. He also led CenturyLink's 10,000 vehicle corporate fleet operation and started and managed Embarq's 300+ person real estate organization.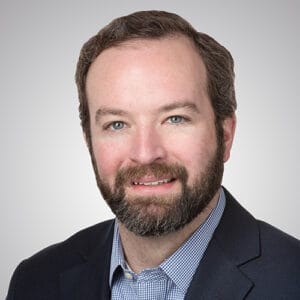 Joe Marsh, CFO
Joe Marsh is responsible for the company's finance, accounting, IT and human resources. He brings extensive experience in investment banking, private equity and corporate finance. He has been instrumental in leading high growth businesses at inflection points. Prior to joining Orange EV, Mr. Marsh was the CFO at Pronghorn Logistics where he joined at its commencement of operations and helped scale the business until its sale to Hi-Crush. Previously, he served as the Vice President of Finance for RockPile Energy.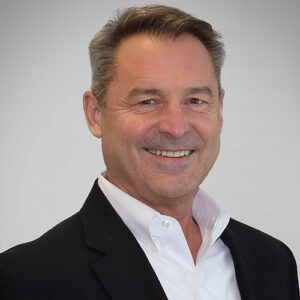 Phil Guys, VP Engineering
Phil Guys leads Orange EV's product design and development team, building on more than 35 years in OEM and Tier 1 automotive product development and advanced manufacturing. Before joining Orange EV, Phil held senior management roles including VP of Engineering & CTO at American Axle & Manufacturing, VP of Engineering and Advanced Manufacturing at Linamar, President of McLaren Performance Technologies, and Chief Engineer at Ford Motor Company.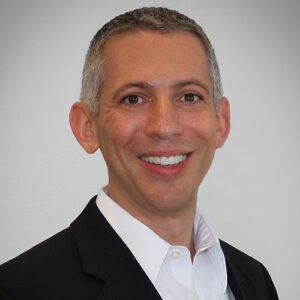 Zack Ruderman, VP Sales & Marketing
Zack Ruderman has more than 20 years of marketing, sales, and general management leadership experience and is responsible for Orange EV's sales, marketing, and brand evolution. Zack joined Orange EV from Heartland Food Products Group where he refreshed and expanded the Splenda brand as VP of Marketing. Previously, as VP/GM Jarden, Zack led the company through its transformation, sale, and transition to Newell Brands and Royal Oak Enterprises. At General Mills, Zack held leadership roles in the B2B restaurant business unit and on some of the company's highest profile brands, including Honey Nut Cheerios, Betty Crocker, and Box Tops for Education.
Jason Dake, VP Legal & Regulatory Affairs
Jason Dake is responsible for all legal and governmental interactions for Orange EV. Jason has more than 22 years of in-house counsel experience including Senior Legal Counsel (Americas) for Cargotec Holding, Inc., Counsel and Secretary for Cargotec Holding Inc. (including all of its US subsidiaries), Deputy General Counsel for DeLaval Inc., and General Counsel for Avanex Inc.