INDUSTRY LEADER
your trusted EV partner
With Orange EV, fleets are making their teams safer, their companies more efficient, and our planet cleaner – all while reducing costs. Founded in 2012, our commercially deployed fleet of zero emission class 8 heavy-duty yard trucks has achieved unparalleled milestones – and uptime performance – in the industry. Once on site, Orange EV electric trucks become the truck of choice over diesel.
Meeting the Most Rigorous Duty Cycles and Site Demands
Purpose built to your site needs and requirements, and available in a wide range of options and configurations.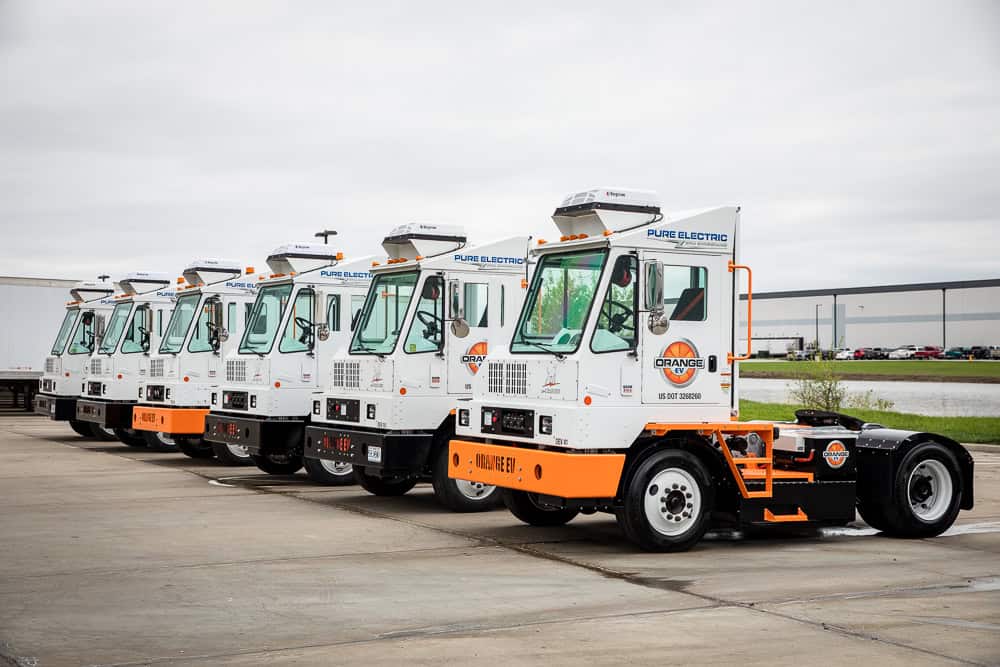 Trusted, Proven and Preferred by These Amazing Customers, and More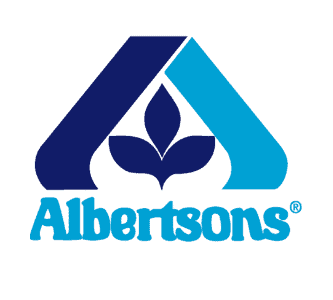 client-logos-albertsons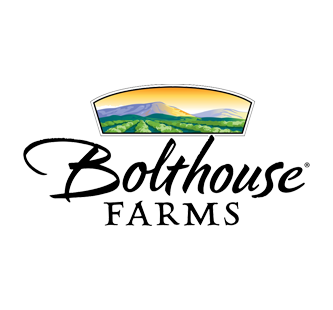 client-logos-bolthouse-farms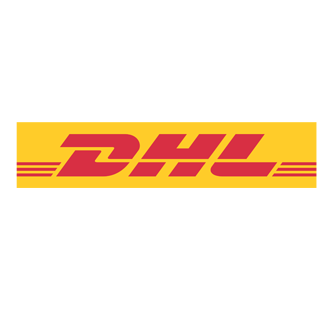 client-logos-dhl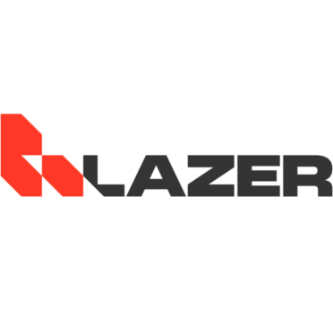 Orange EV customer Lazer Logistics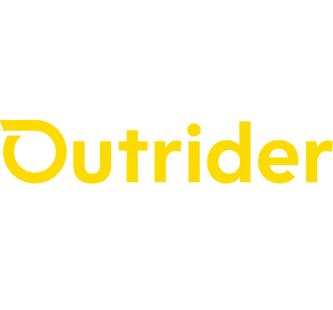 Orange EV customer Outrider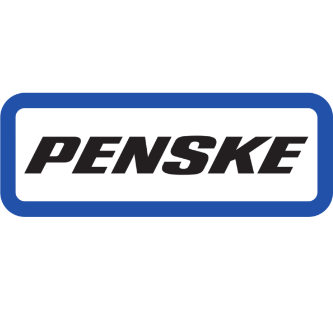 Orange EV customer Penske Truck Leasing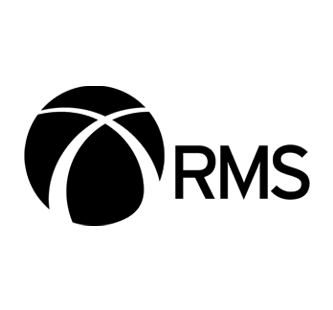 client-logos-rms

client-logos-ruan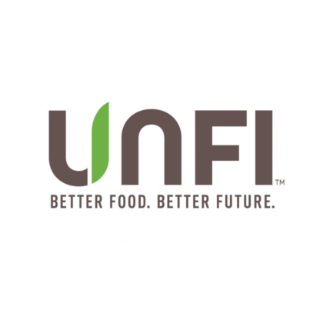 Orange EV customer UNFI

Orange EV customer Wegmans
Orange EV Pure Electric Trucks