Fleets choose Orange EV
Better for the earth, people, and the bottom line
Fleet and maintenance managers, sustainability teams, and cost-minded executives choose Orange EV's truck solutions to improve driver experience and safety, win the favor of local communities and green customers, and to:
Eliminate diesel and emissions
Save up to 90% net on  fuel
Reduce maintenance costs
Eliminate Tier 4 and other diesel-related costs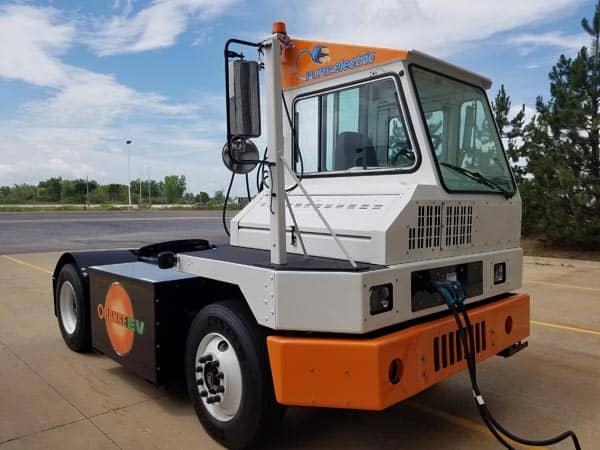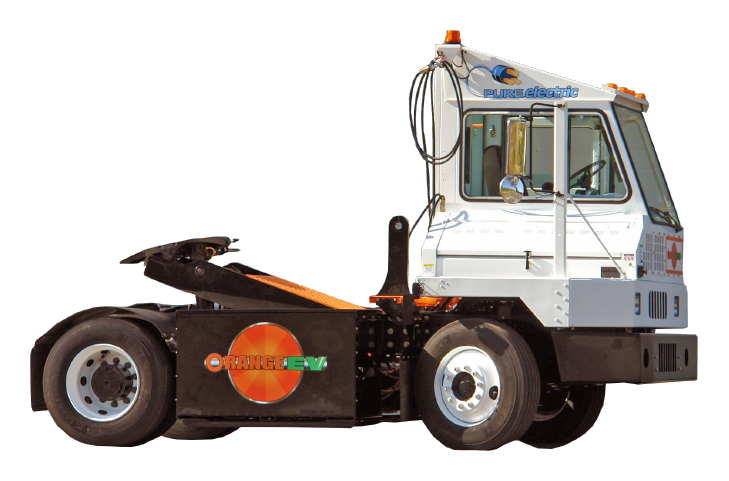 The proven electric vehicle
for industrial sites

Commercially deployed,

supporting 24×7 operations
Orange EV's T-Series is the "truck of choice" for container handling,
proven and preferred by drivers and management alike
Built to meet your needs
The smart choice for container handling
Orange EV's Class 8 Heavy Duty terminal trucks are commercially deployed and operating daily in railroad inter-modal, LTL freight, manufacturing, distribution centers, waste management, trans loading, cross docking, warehouse, yard management, third party logistics (3PL), and other container handling operations.
We design each truck to meet site-specific requirements while managing cost.  A range of configurations is available including new and re-manufactured, standard duty and extended duty, off-road and on-road, onboard and offboard charging, and more.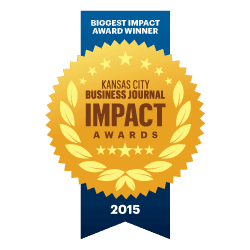 Award-winning
Leading and making a difference in our communities
2016 "Business of the Year" award (Riverside Chamber of Commerce)
2015 "Biggest Impact" award (Kansas City Business Journal – annual Impact Awards)
2015 "Community Development" award (City of Riverside, Missouri)
2014 "Agents of Change" award (Kansas City Regional Clean Cities Coalition)
No matter what you call it…
…terminal truck, yard truck, drayage truck, hostler, spotter, shifter, shuttle, yard horse, yard dog, tug, buggy, goat, mule, yard tractor, terminal tractor, yard mule, yard goat, yard pony, yard spotter, shunter, yard jockey, buggy, yard buggy, hustler, shag, Ottawa tractor, yard switcher, spotting tractor, switching truck, stevedoring tractor, utility tractor rig (utr), trailer mover, shunt truck, yard pig, yard tug…
…the T-Series delivers.