Vimeo
PURE Electric Yard Trucks
With our turn-key EV solution, fleets are making their teams safer, their companies more efficient, and our planet cleaner – all while reducing costs.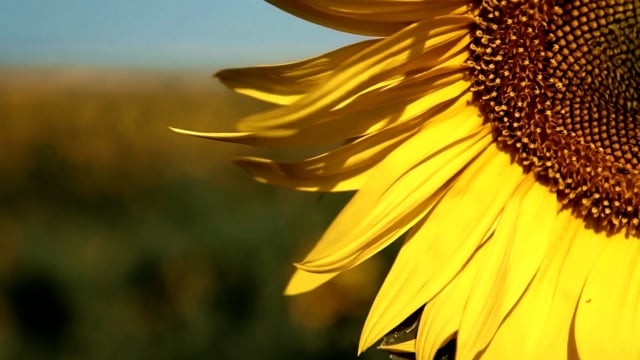 miles of operation…and counting
Zero Emissions
Zero emission vehicles offer a range of compelling environmental, financial, and operational benefits. Reduce your company's carbon footprint and put an end to costly emissions-related fees and penalties with Orange EV!
More Reliable
Where diesels can be down 20% of the time, the latest Orange EV trucks report just 1% downtime. With 99% uptime, Orange EV keeps your operation moving, saving time, hassle, and money.
Proven and Preferred by These Amazing Customers, and More
Once on site, Orange EV all electric trucks become the truck of choice over diesel. Check out our case studies and hear what other fleets and drivers are saying about Orange EV on our testimonials page.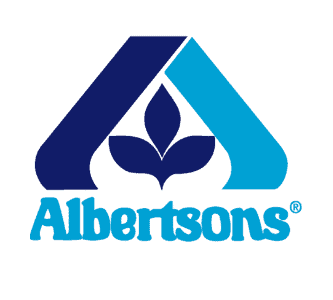 client-logos-albertsons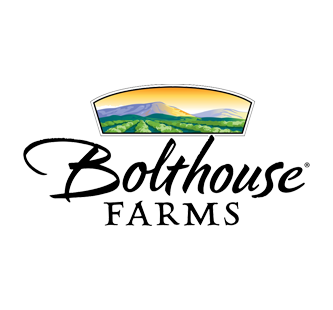 client-logos-bolthouse-farms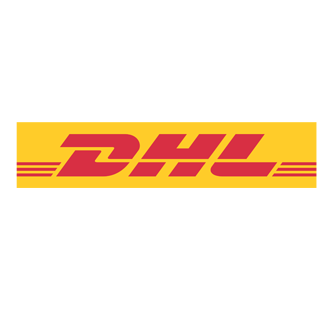 client-logos-dhl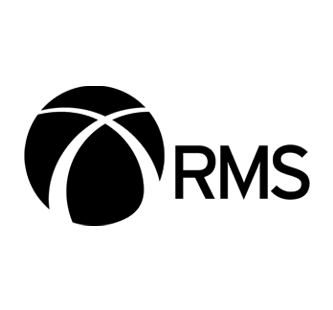 client-logos-rms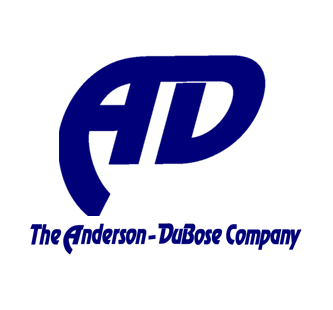 client-logos-anderson-dubos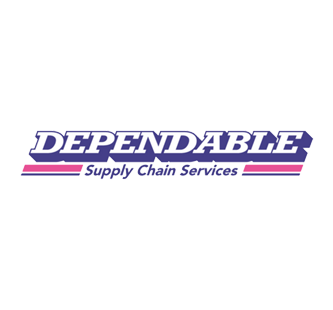 client-logos-dependable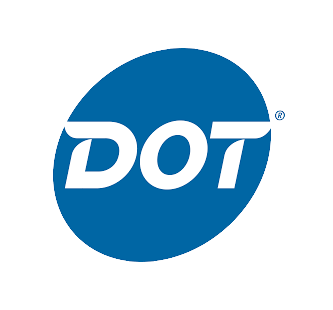 client-logos-dot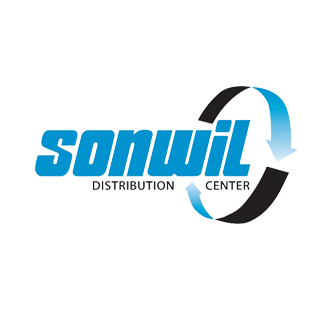 client-logos-sonwil

client-logos-ruan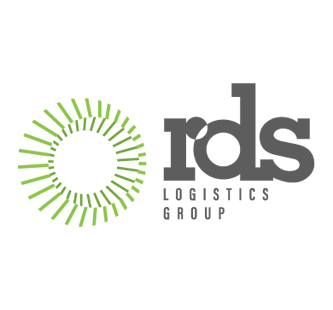 client-logos-rds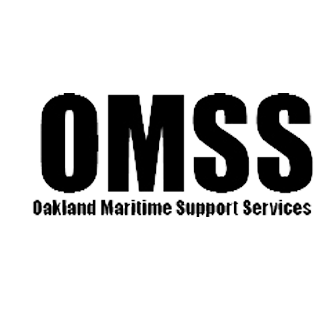 client-logos-omss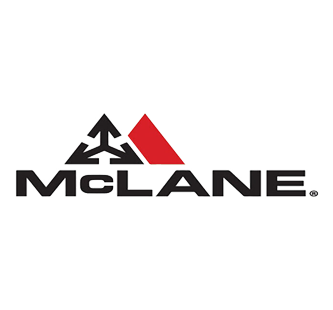 client-logos-mclane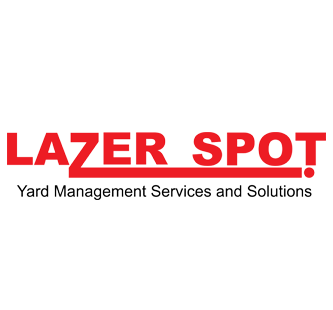 client-logos-lazerspot