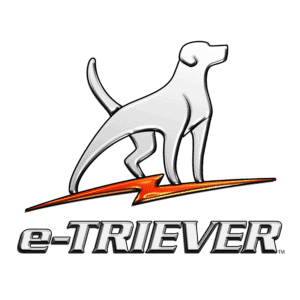 Getting the job done with zero emissions since 2015
Safer, cooler, smoother, quieter, cleaner
Orange EV electric trucks are working in all sectors of container handling operations from California to New York, through harsh – 30F northern winters and hot +120F southern summers. The deployed fleet is in the field, every day, meeting the most rigorous duty cycles and 24×7 shift schedules.
No matter what you call it…
…yard dog, yard truck, terminal truck, hostler, spotter, shunt truck, yard horse,  goat, mule …
…Orange EV pure electric trucks deliver.
Battery & Charging Solutions
Standard, Enhanced and Fast Charging

Batteries can charge fully in as little as 2 hours.

7.5 Year Battery Warranty

Outstanding uptime performance
Built in USA
All Orange EV electric trucks are proudly built in Kansas City.
In addition to manufacturing brand new electric yard trucks, we can also convert your diesel truck to pure electric.
The Orange EV Remanufacturing process (also known as a conversion or repower) starts with a donor diesel truck. Durable elements, such as the cab and frame, are re-used. These parts are sandblasted, primed, and painted before entering the production line as like-new components. Orange EV does not simply repower, but fully remanufactures to meet your needs with "new trucks you already know."
EV Deployment Success
Orange EV's turnkey solution includes everything you need to begin operations: electric trucks, charging capabilities, telematics, training, manuals, customized operator settings, warranty, technical support and more.