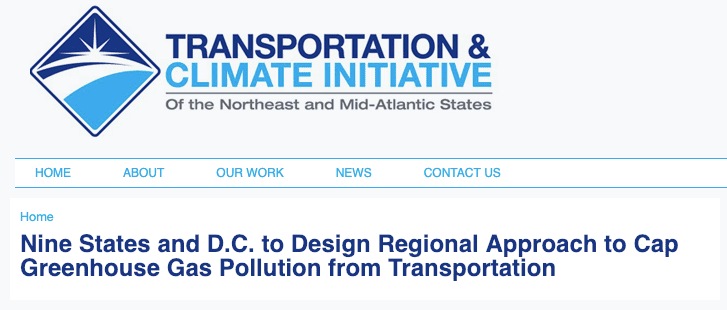 Nine states plus D.C recently agreed to design a regional low-carbon transportation policy proposal.  The proposed policy will cap emissions and implement monitoring and reporting guidelines to ensure the reduction of transportation-related emissions. Participating jurisdictions include Connecticut, Delaware, Maryland, Massachusetts, New Jersey, Pennsylvania, Rhode Island, Vermont, Virginia, and Washington, D.C. 
Rhode Island's leadership commented "…the TCI initiative presents a major, market-based opportunity to develop cleaner transportation systems."
As initiatives like these are implemented, air quality regulations inevitably become stricter, accelerating requirements to invest in clean technology.  Fleets benefit by starting the transition now while incentive funds still exist to help pay electric vehicle/infrastructure costs. Information gathered from first deployments informs expanded use of cost-saving electric trucks, furthering fleets' competitive advantage. 
Since 2010, Northeast and Mid-Atlantic states have collaborated through the Transportation and Climate Initiative (TCI). Policy development for this latest initiative is to be completed within one year, or by December 2019.
Read the full Transportation and Climate Initiative statement.