General perceptions do not match Orange EV reality.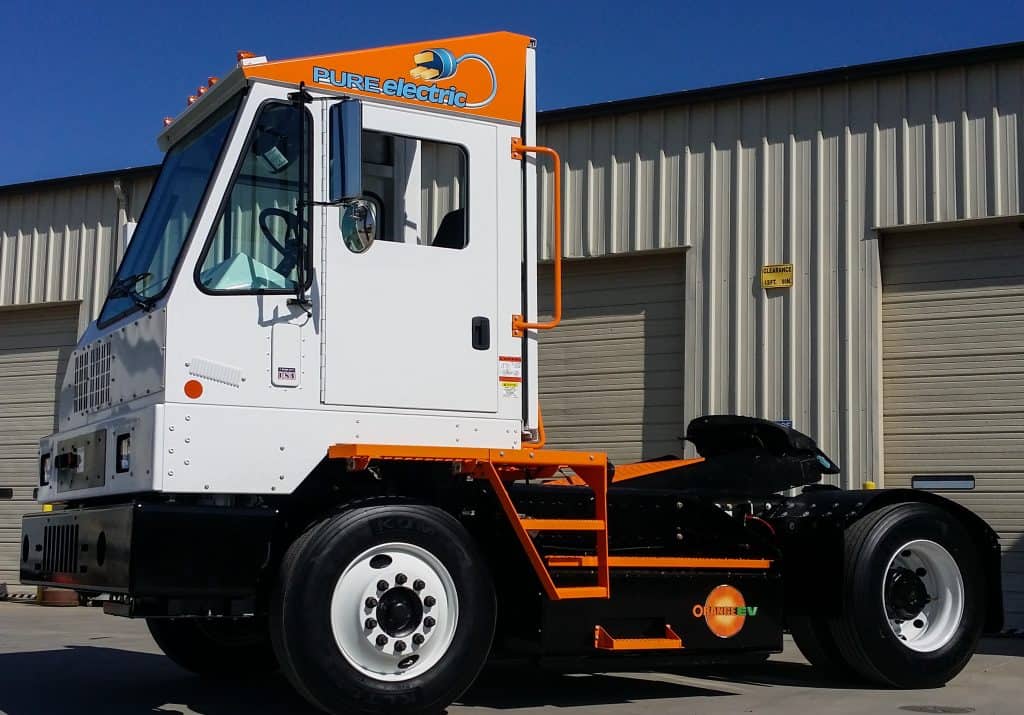 A recent survey revealed that fleets expect EV batteries to last 6.9 to 7.2 years.  Fleets that choose Orange EV expect more.
With trucks commercially deployed since 2015, Orange EV has a wealth of operational data and experience to draw upon, including the aging on truck battery packs.  More than 60 fleets have already chosen Orange EV pure electric terminal trucks for commercial deployment in more that 14 states across the U.S.  These fleets understand that:
Orange EV battery packs – and trucks – are generally expected to last at least the life of the diesel truck they replace.
Every Orange EV truck is still operating under original ownership and on its original battery pack. 
Long-lived batteries are but one part of the Orange EV package.  Orange EV trucks are proven to save fleets money with trucks that are safer and more reliable than their diesel counterparts.  Orange EV's sales and service model is direct-to-fleets, providing a superior customer experience.  Contact Orange EV to learn more.
Photo of car charging (on Industry News page) by Eric Gandarilla, as posted in Green Fleets article "EV Battery Development to Drive Adoption"