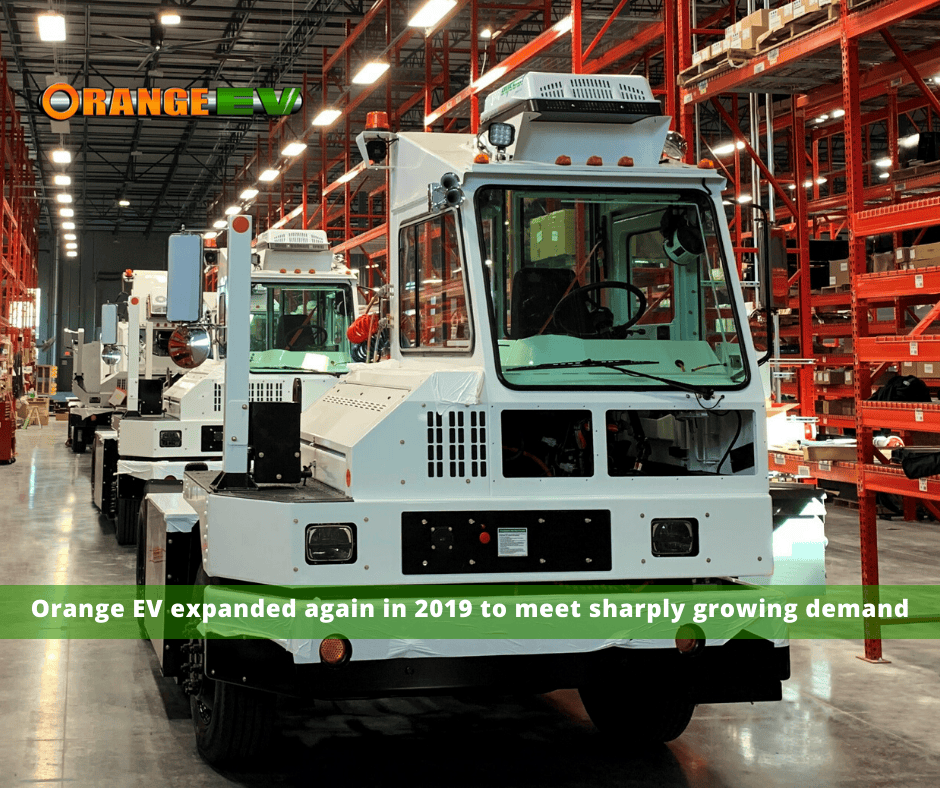 Join us on December 6th for a Ride & Drive! Drop in anytime between 10am and 3pm at Orange EV's new headquarters and production facility.
Those invited include the fleets with (or considering) terminal trucks as well as the consultants/advisors, regulatory and government personnel, and utilities helping the fleets deploy electric trucks. 
Take advantage of this rare opportunity to learn more about Orange EV's industry-leading trucks, tour the new facility, learn about government incentives around the country, and get questions answered in person by the experts.  Oh yes – and to drive Orange EV pure electric terminal trucks!  No CDL or special training required.